BOOKING
Julia Santini (Pop/Rock, Singer-Songwriter, AT) – R.I.P. and thanks, dear Julia!

Pic – Wolfgang Pecka

One woman. One voice. A unique experience.
Julia Santini – be excited!
---
Lou Walter ("Comedy", Singer-Songwriter, AT)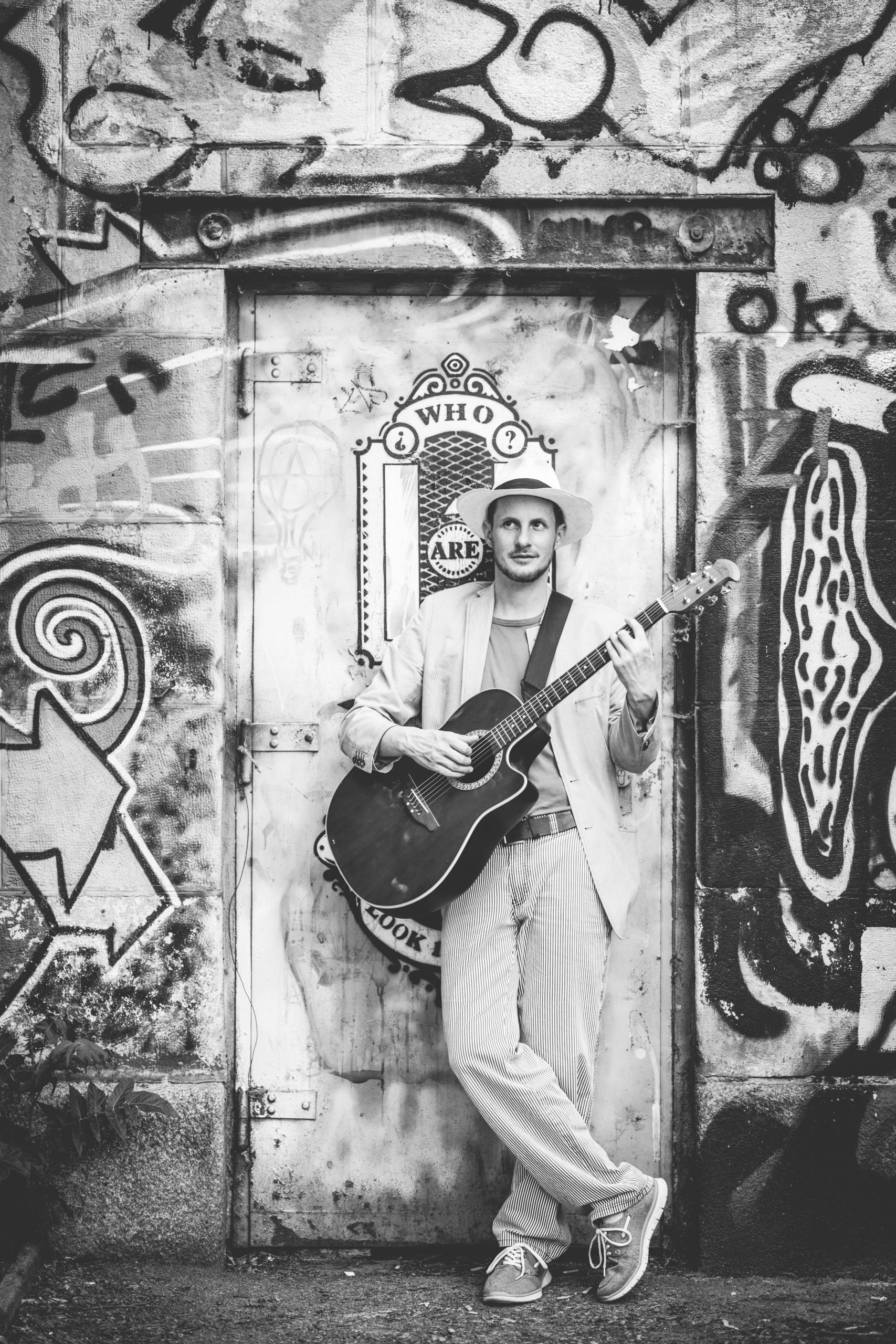 Pic – Armin Mösinger
Quirky, little stories about all varieties of existence!
Enjoy Lou Walter!
---
Harald Pomper (Singer-Songwriter, AT)
Pic – Sylvia Grössswang

Harald Pomper is not only  a satirist, but also  a musician. His acerbic wit and view of the world make special songs. Sometimes he plays song of musicians he likes and admires, such as Boby Dylan, Neil Young or Janis Japlin.

---
Christine Teichmann (Satire, AT)
Pic – Martin Schneider/ Design – Daniela Hinterreiter
Christine Teichmann is satirist, poetry slam winner, artiste and performing author.
Her words are political, critical and so true it hurts.
"Links rechts Menschenrecht" ist her newest show.
---
Alex Anders. (Music & more, AT)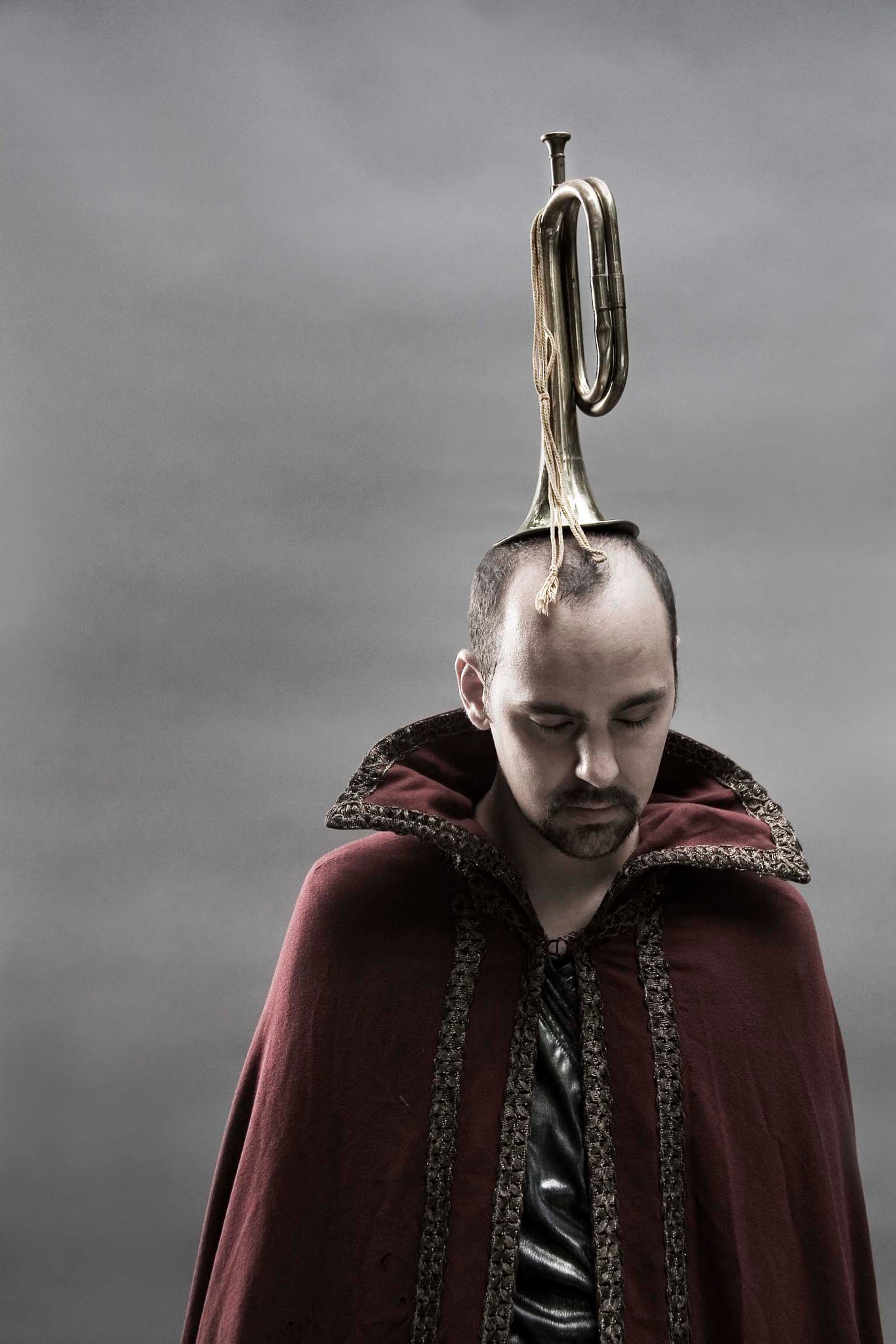 Pic  – Max Berner
Alex Anders. roams the road to creative weirdness: Singer-songwriter, performance and satire.
Sometimes his good mates Jazzika, the guinea pig and  Li'l Anders – his spitting image, a hand puppet help him to keep going. Really remarkable!
---
ANNA ABSOLUT (Indie Punk, AT)
Inbetween  Punk and Indie.
Between the front lines and the lines.
German lyrics – euphoria meets criticism. 
This booking is not exclusive.
Please visit the artists pages for all shows. Thanks!
---
---
CHANGEOVER previous bookings for
Louise Distras (Punk, UK)
Sheepy (Power-Pop & Indie, UK)

Vamos (Punk & Indie, UK)

The Dead Class (Punk, UK)

Villy Raze (Indie, UK)
Tom Allan (&the Strangest) (Indie, DE)
MiraMundoMusica (World & Folk, INTER)
Patiri Patau (Indie Rock & Anarcho-Folk, AT)
JOWA ( Free  & Wild, Own Style, AT)
(Sometimes in cooperation with Turbo Booking.)
Satire Festival (Humour, AT)
---
---
CHANGEOVER promotes new acts
If you are interested in cooperating with CHANGEOVER, please send an e-mail to get more information.
Genres
Pop/Rock

Singer-Songwriter

Punk

Indie-Alternative

Any other genre, if it fits …
We can work it out, CHANGEOVER:)